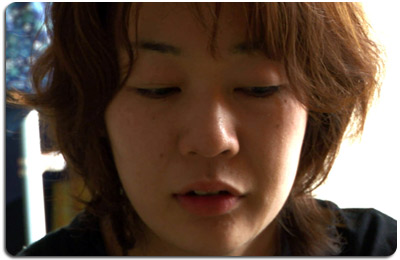 It was a classic lineup on IFC this morning.. after watching the end of the scripts spelling bee movie early this morning (we'll say we get up around 5:00)…where it was once again confirmed that Ginny spells better than I.. i was completely fascinated this morning by the movie called "Does Your Soul Have a Cold" by Mike Mills…. Mills (wiki) has some really nice work floating around out there… and what a small world it is.. turns out that he and Miranda July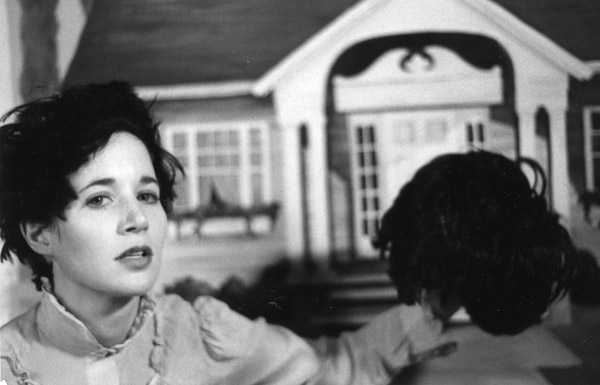 (we likey) are a thing(see this too).. and his past life was artwork for the beastie boys and ads for nike.
…point is i have been mostly pill free (excepting the the time i tried to quit smoking with zyban) since '73.. but it seems that the rest of america, (children and adults).. is on some sort of pharmacological ..cornucopia trip. I can't stand the ads and the money they spend promoting them or the quasi news articles attached to our local news about health. I would guess over the last five years i've taken a total of 20 Advil…  but overall i am in good physical health and have begun exercising again.. and not just the yoga but the heart pounding thirty minutes on the treadmill too..ping pong and tennis.. whoopee..
and if you get a chance.. "Does your soul have a cold" and Mike Mills are worth the time..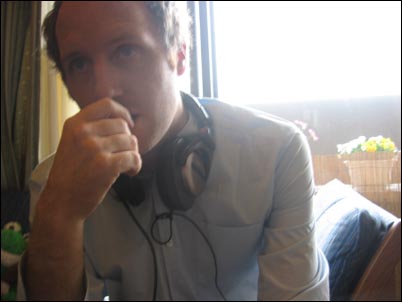 Directed by acclaimed independent filmmaker Mike Mills ("Thumbsucker"), "Does Your Soul Have a Cold?" looks at the impact of exporting American definitions of depression and the use of antidepressants to the ancient culture of Japan over the past several years.
In 1999, American pharmaceutical companies, seeking to expand their markets, helped to create a huge ad campaign to educate Japanese about mild depression. The campaign centered on the slogan "Does Your Soul Have a Cold?" Since then, Japanese awareness of depression has rapidly increased along with rising sales of antidepressants.
"Does Your Soul Have a Cold?" is an intimate and compassionate journey into the lives of five depressed Japanese individuals who decide to take antidepressants. Their personal histories are examined, together with their hopes and fears, ultimately offering an intriguing perspective on the broad socio-cultural issues that are only now being uncovered in Japan.