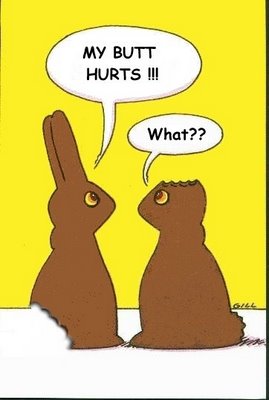 easter humor…
…and today i put up a moodle site on a server for testing and customizing… and i've decided to try my hand at writing a graphing plugin as my good deed for easter..
Moodle is a free software e-learning platform (also known as a Course Management System (CMS), or Learning Management Systems (LMS), or Virtual Learning Environment (VLE)). Moodle is designed to help educators create online courses with opportunities for rich interaction. Its open source license and modular design means that people can develop additional functionality.


Personally, i like to see open source used in education.. especially since companies like blackboard pocket millions of dollars of taxpayer monies for what amounts to quite amateurish applications.. here's a comparison of Moodle vs. Blackboard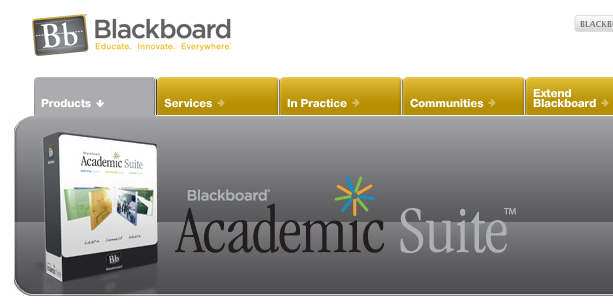 Some of the other applications that you see in schools are questionable at best.. and i don't see how a school district could possibly trust these web enabled sql driven apps for the security of school records.